The First

Chinese Lock Cylinder Manufacturer
Applying Swiss-Type CNC Automatic Lathe Machine
Precise Machines Make The Minimum Machining Tolerance within 0.01mm.
Take a look at our full range of lock cylinders to boost your business today.
Modern Plant
Passed the ISO 9001, investing in the most advanced precision-oriented machines, cultivating and hiring the most experienced staff, just to offer the most precise lock cylinders.   View More >
Precision Machining
EOS is the only choice of high-end cylinders. Investing in imported CNC machines in brass lathing, turning, and milling tasks.  View More >
Product Customization
Support customized and innovative designs on lock cylinder products to build long-term business relationships with you.  View More >
Product Categories
Master key system cylinders and Security cylinders manufacturer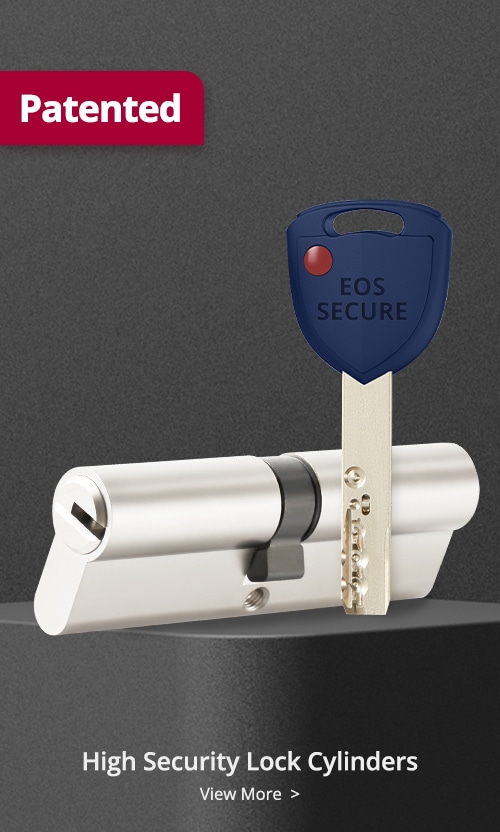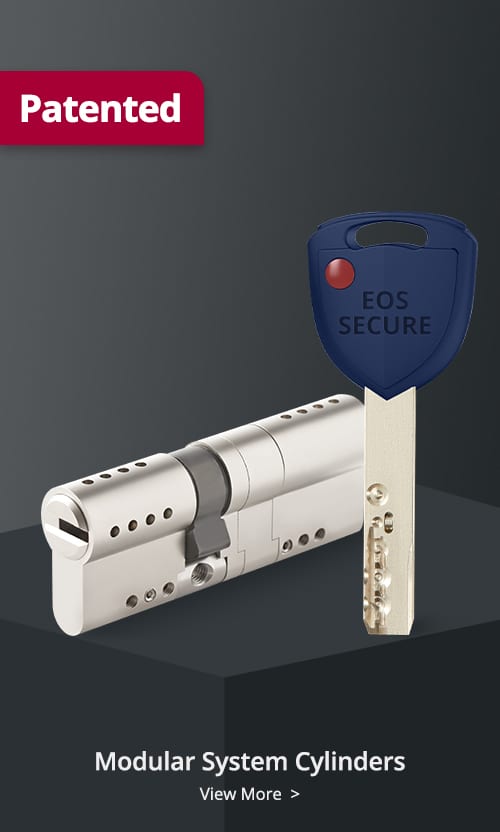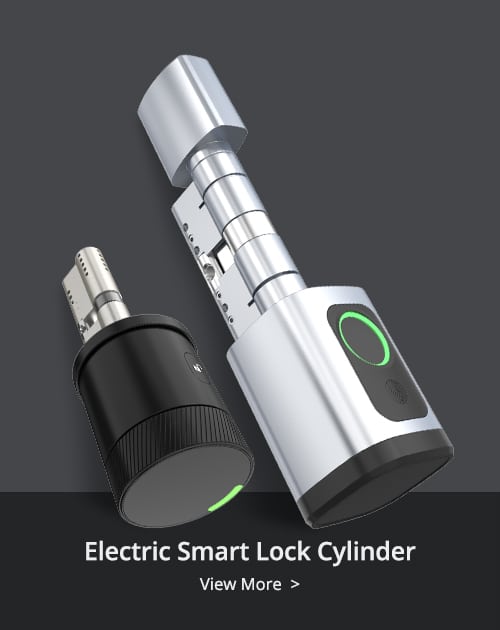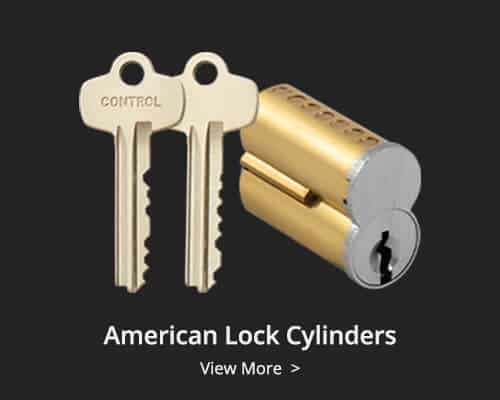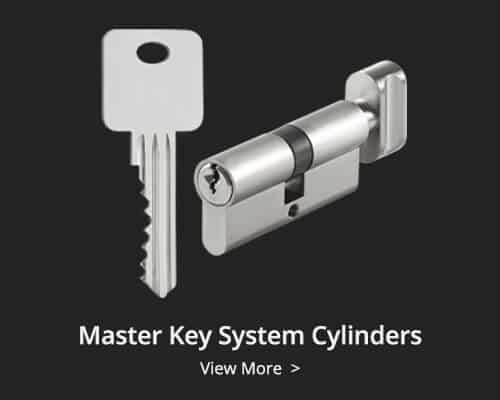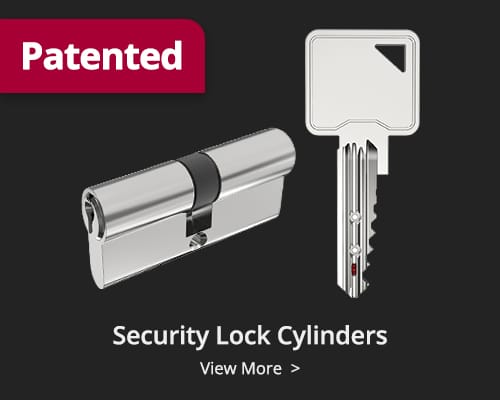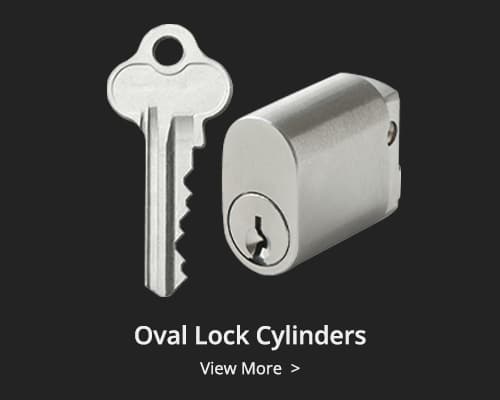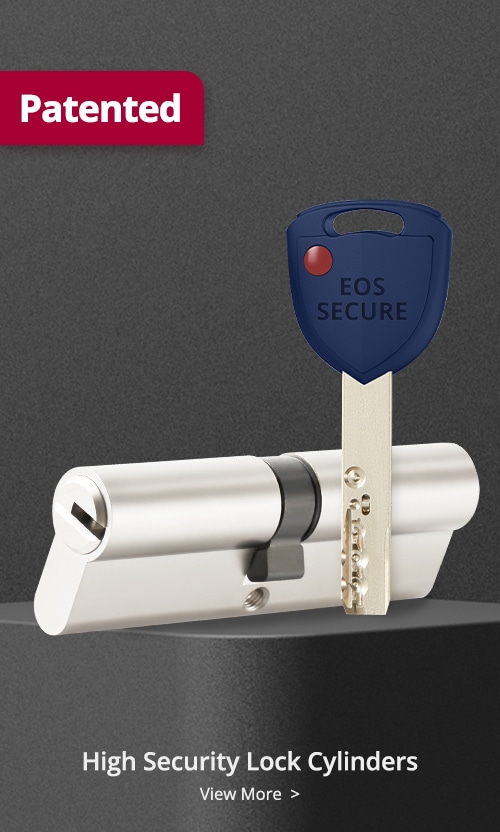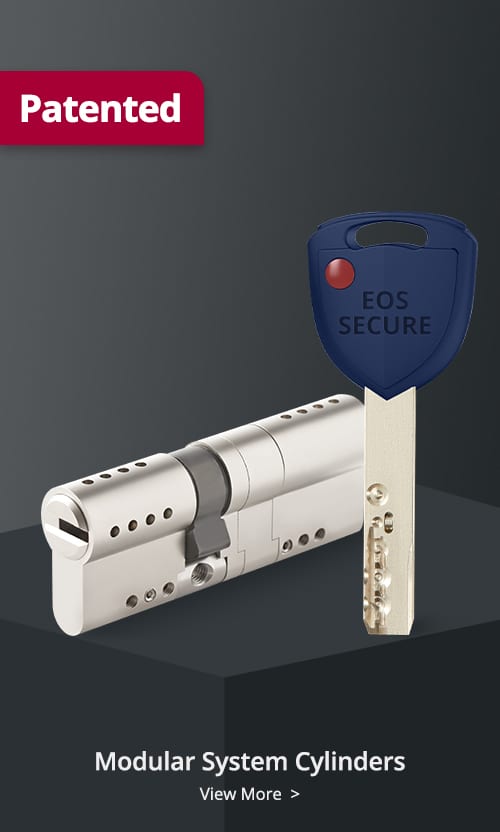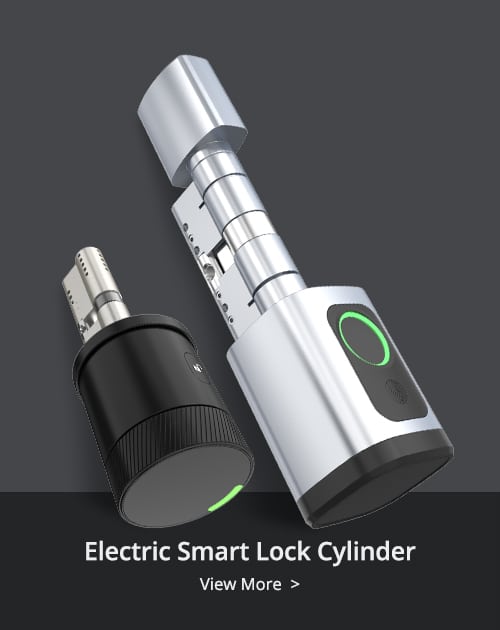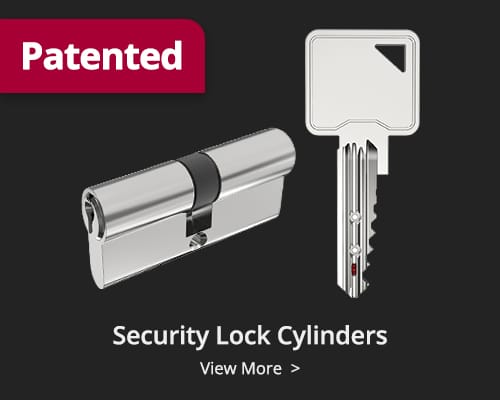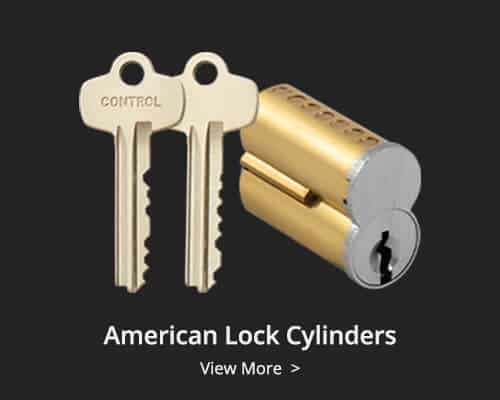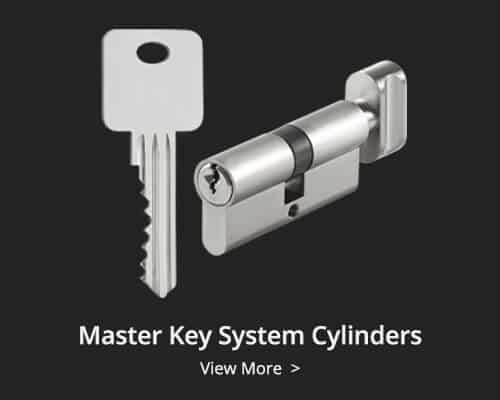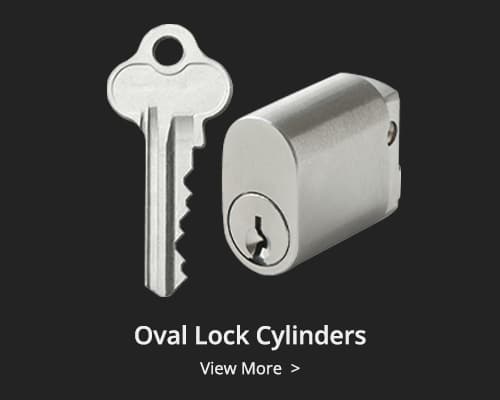 Can't Find Ideal Lock Cylinder Manufacturer for Your Business?
We provide custom solutions to all our customers and offer free samples that you can take advantage of.
EOS-Secure has been the leading manufacturer of mechanical lock cylinders since 2011, passing ISO9001 and ISO14001 certificates. We mainly focus on the precision and security of the lock cylinders. By investing in high-end CNC machines and quality testing machines, cultivating highly-skilled engineers, we are the only choice for you in high-precision lock cylinders in China. EOS-Secure has over 65 patents in the lock cylinder industry, which shows our determination in the R&D sector. Our cylinder products are widely promoted by door manufacturers, locksmiths, DIY hardware shops, architectural companies, traditional hardware dealers, and so on.
With over ten years of industrial experience, we are a professional manufacturer that understands our clients very well. We mainly export the lock cylinders to Europe, North America, South East Asia, South America, Middle East Area, and so on. Welcome OEM/ODM customers and customers who want to be our Agents.
Square Meters Production Base
Square meters production base
Factory Pictures
Master key system cylinders and Security cylinders manufacturer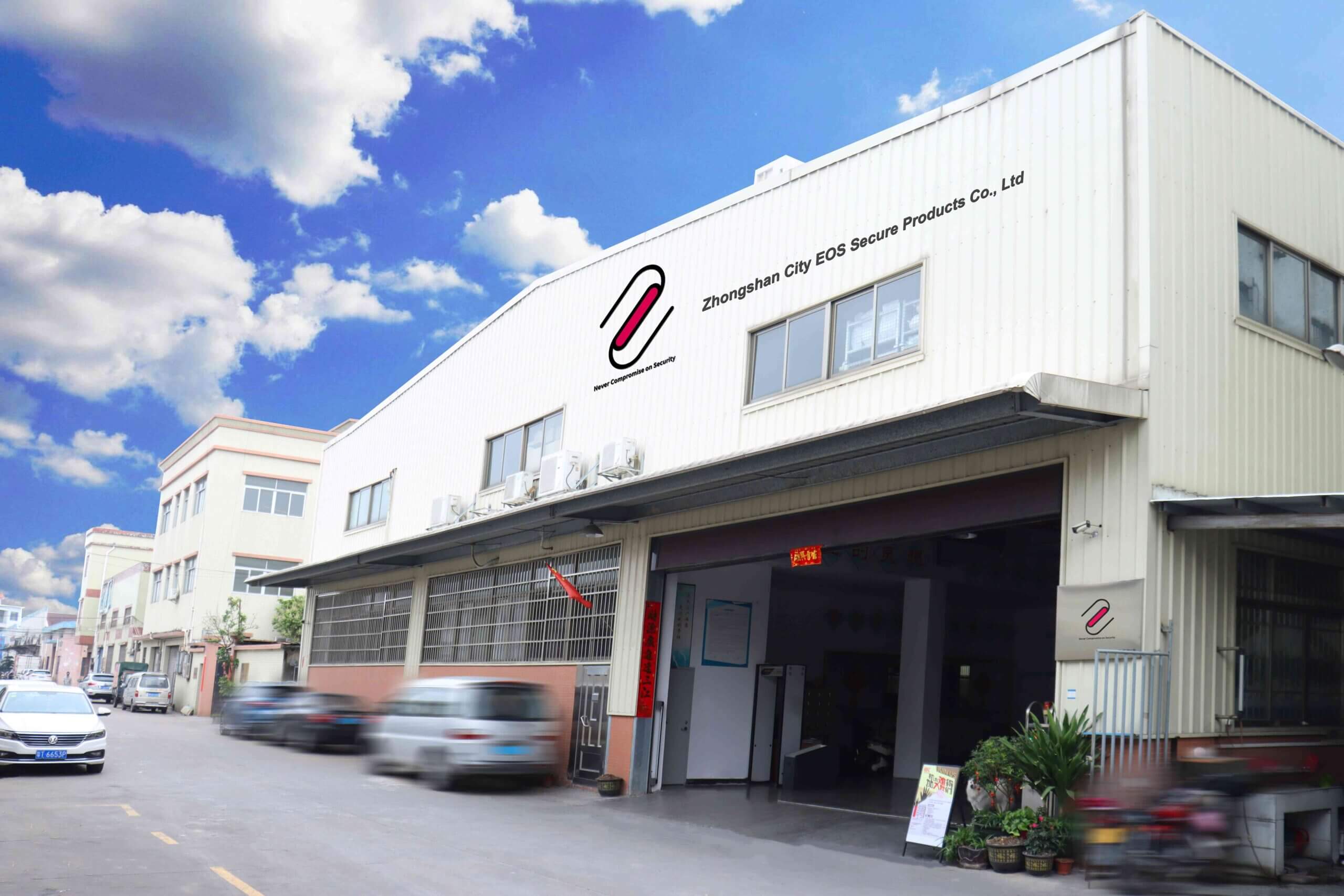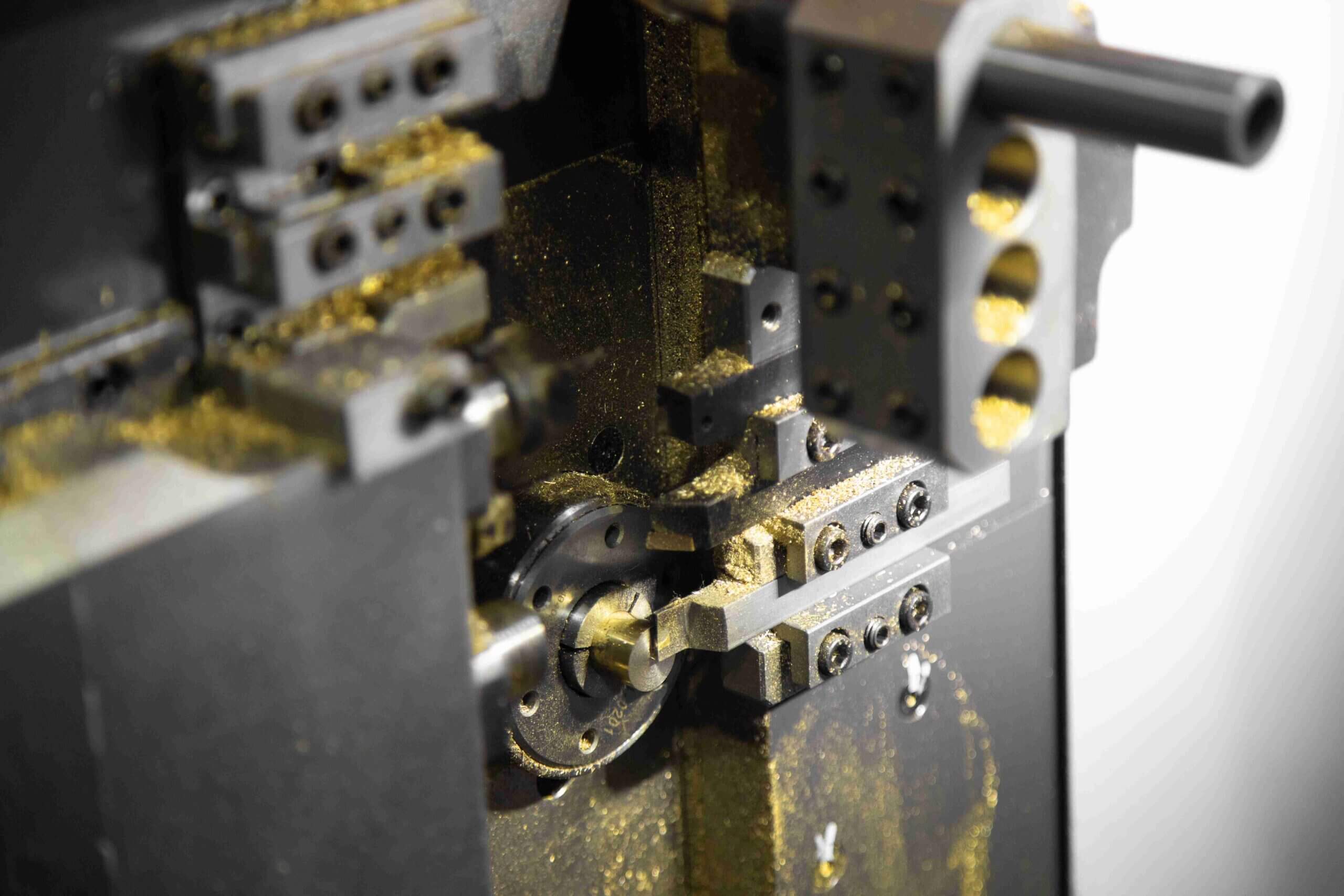 Japanese Swiss-type Automatic Lathe Machine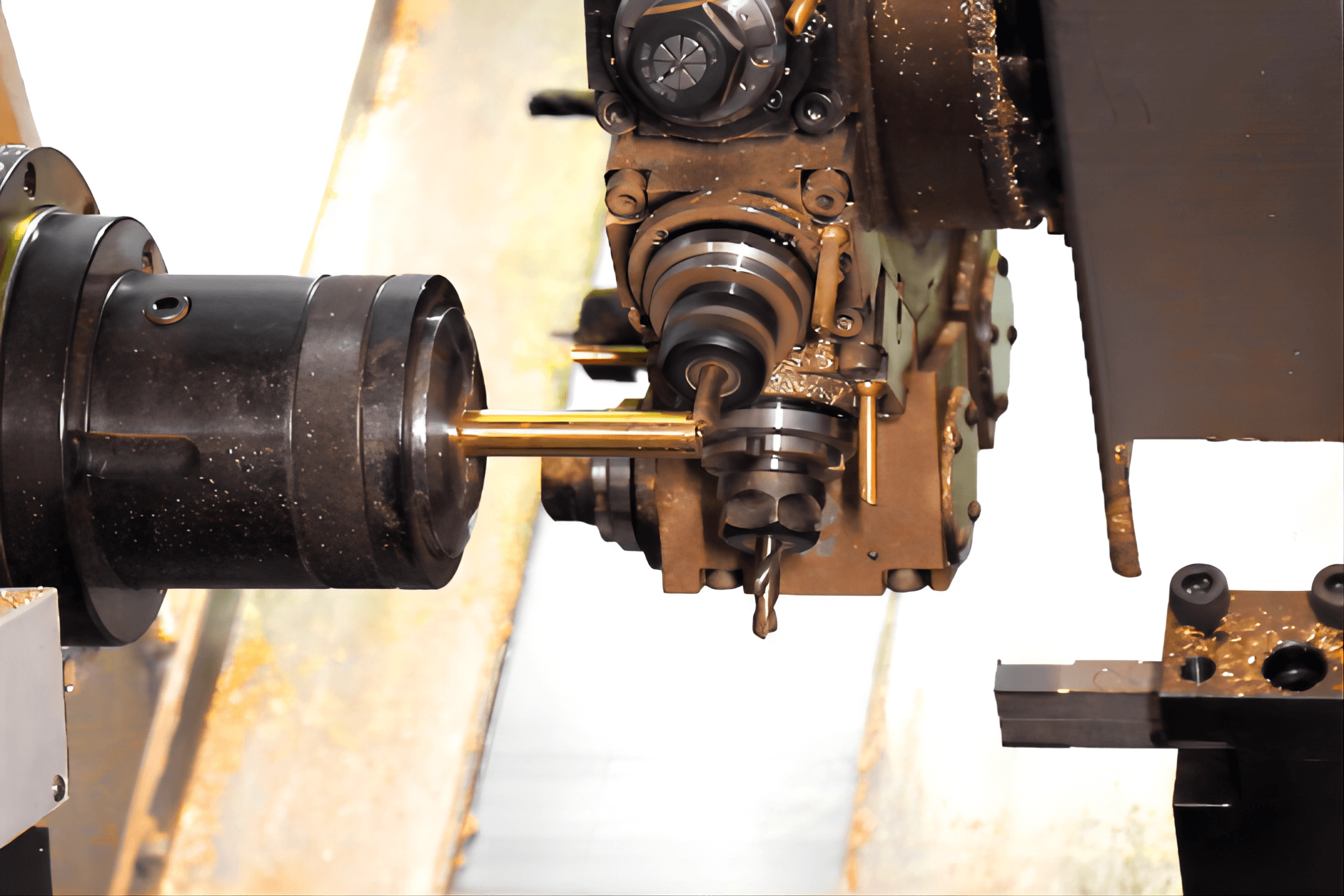 CNC Advanced Turning and Milling Machine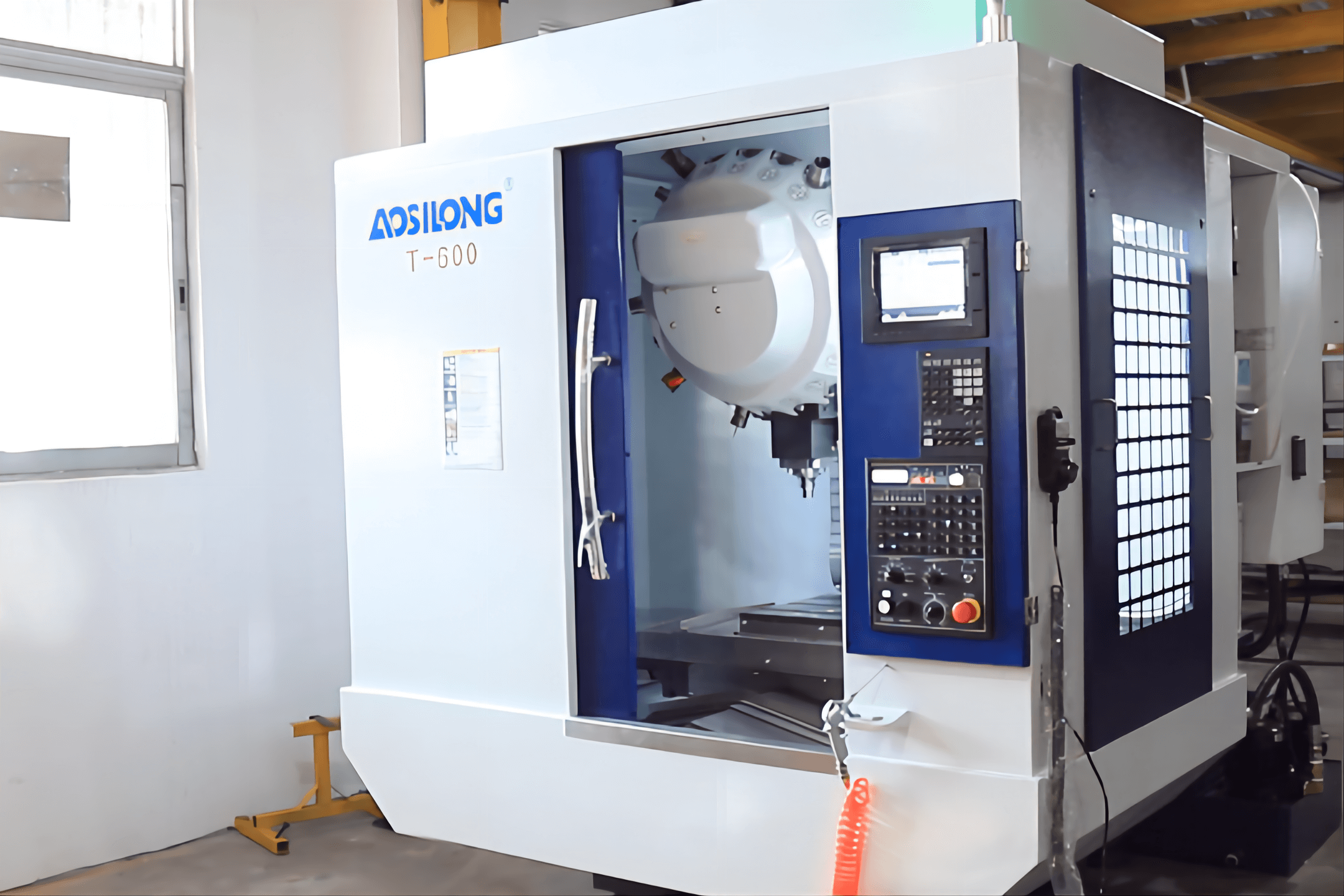 CNC 4-axis Machining Center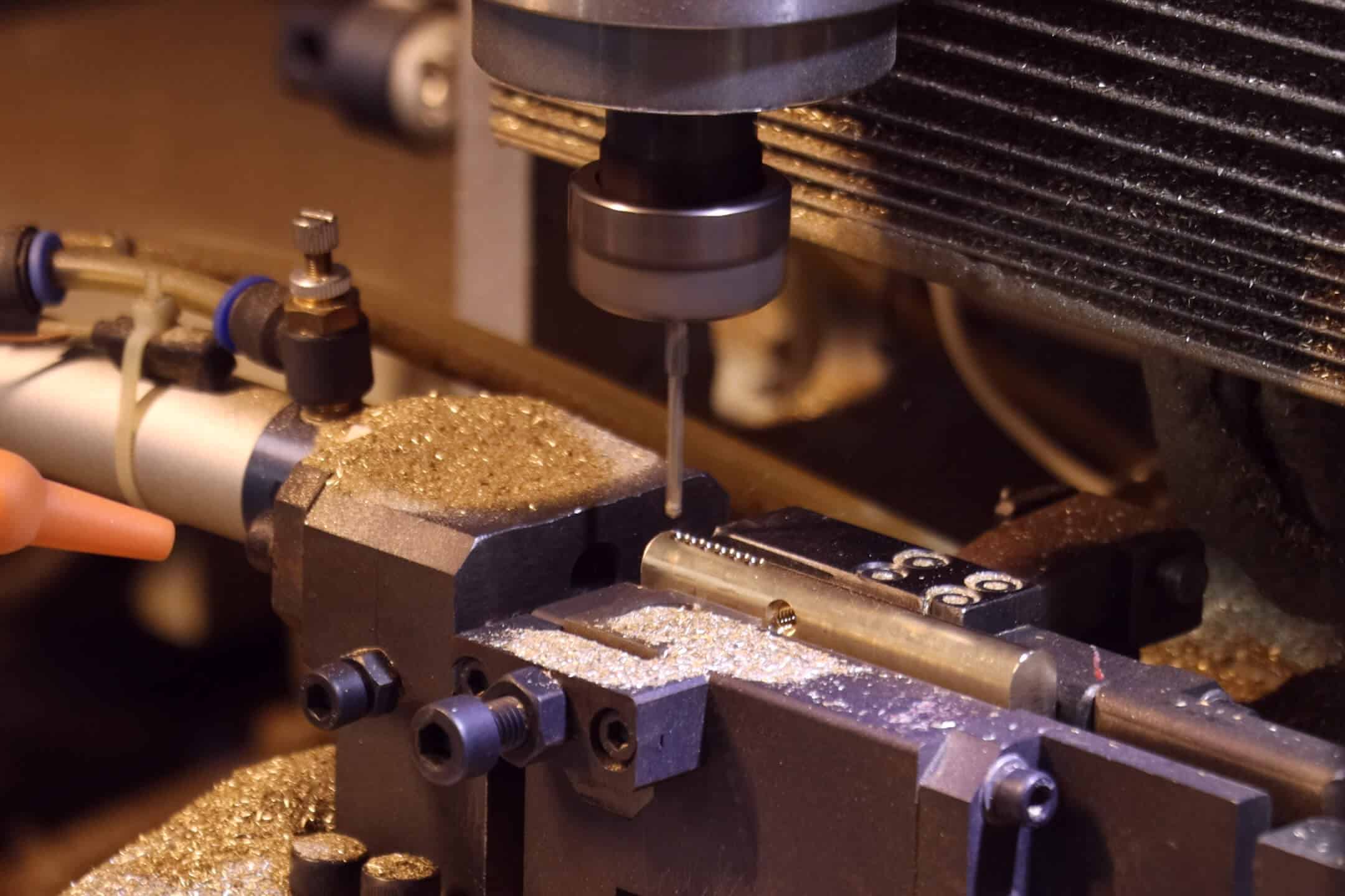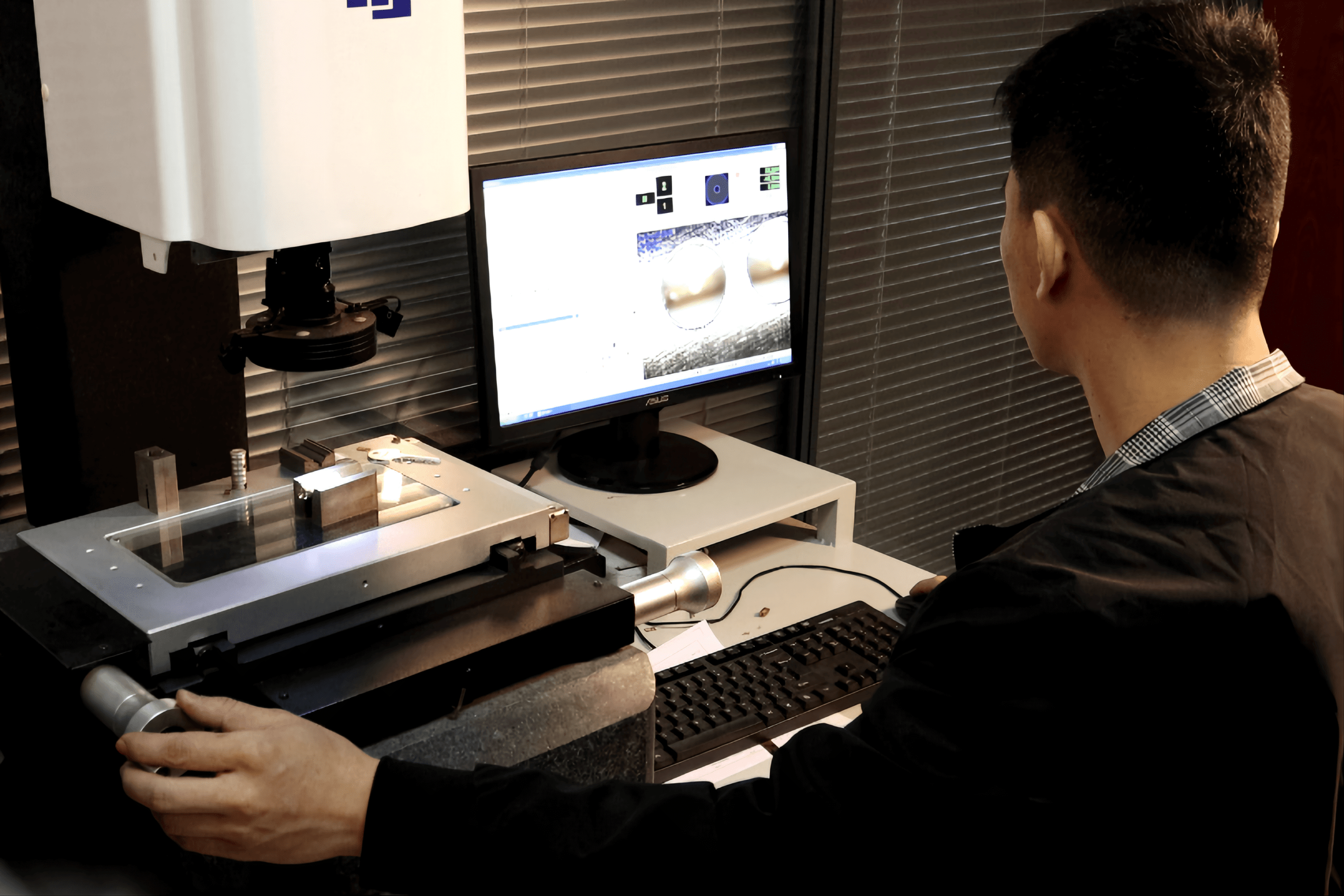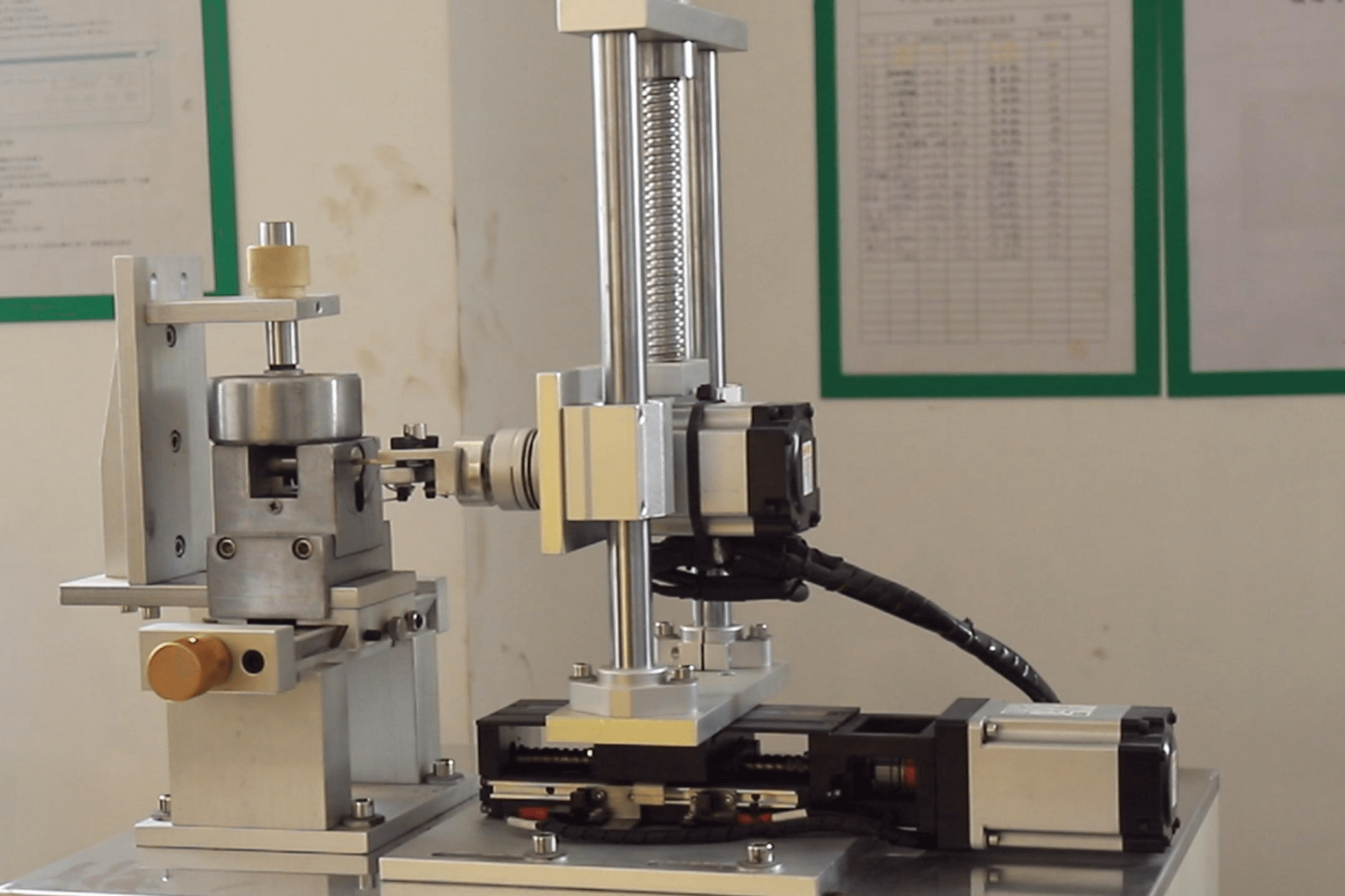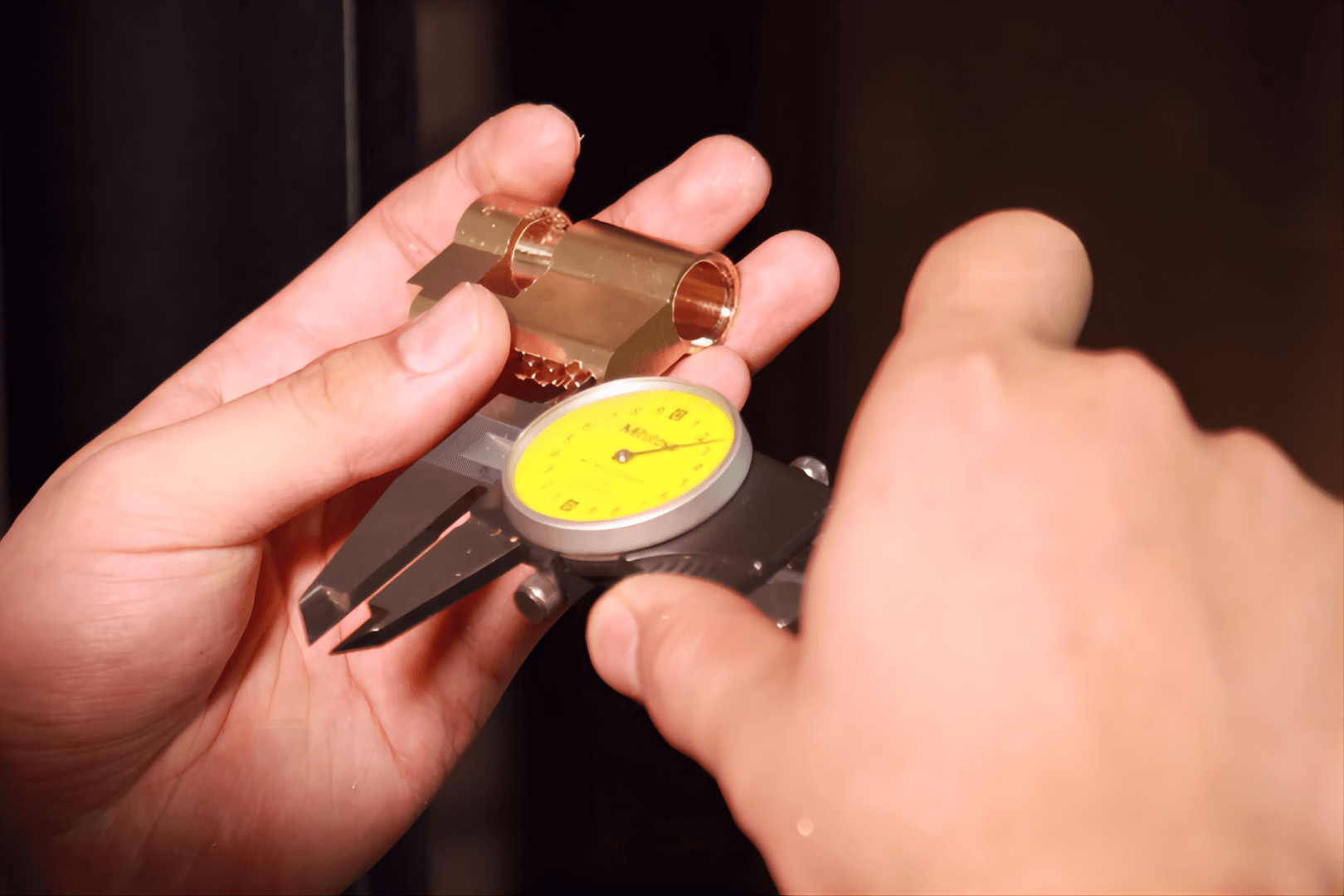 One-Stop Lock Cylinder Solution
We pride ourselves in being one of the highly sort-after Chinese Precision Lock Cylinder manufacturers who work to produce lock cylinders from scratch. Our manufacturing processes feature plug and housing machining, key machining and overall assembling.
Precision-Oriented Lock Cylinder Modern Plant
Precision Lock Cylinder Manufacturing
SOP-Based Lock Cylinder Quality Management
Matured Master Key System Cylinder Experience
Fulfilled Lock Cylinder Customization
Certificates
Master key system cylinders and Security cylinders manufacturer