EOS Secure helps customers fulfill their precision lock cylinder comprehensive solution by top-end precision manufacturing.
Want to start a project with us? Contact us
High Quality Manufacturing At Scale
One-Stop Lock Cylinder Solution
Where Precision Matters
As the leading manufacturer of precision lock cylinders since 2011, EOS Secure is the first Chinese manufacturer to apply the top-end Swiss-type CNC automatic lathe machines. EOS Secure controls the minimum machining tolerance within 0.01mm. With the cutting edge of craftsmanship, this demonstrates the high level of precision required by EOS Secure.
The precision machining with less tolerance is achieved by the state of the art advanced CNC machines. EOS Secure owns over 50 sets of CNC machines including Swiss profile automatic lathe, CNC machining centers, CNC turning and milling machines and so on in all of the processes. Not only precison offered, but also low MOQ, high effeciency and high customizability.
Precision is the minimum requirement to make the master key system. At the same time, precision is linked to the security of the lock cylinder. For locksmith customers who offer accessories (pins and key blanks), precision is the key factors for their business.
EOS Secure will continue pushing the limits of our know-how to provide high-precision lock cylinder solutions to our customers.
What We Do
EOS has been the leading manufacturer of mechanical lock cylinders since 2011. We mainly focus on the precision and security of the lock cylinders. By investing in high-end CNC machines and quality testing machines, cultivating highly-skilled engineers, we are the only choice for you in high-precision lock cylinders in China. Our cylinder products are widely promoted by door manufacturers, locksmiths, DIY hardware shops, architectural companies, traditional hardware dealers, and so on.
With over ten years of industrial experience, we are a professional manufacturer that understands our clients very well. We mainly export the lock cylinders to Europe, North America, South East Asia, South America, Middle East Area, and so on. Welcome OEM/ODM customers and customers who want to be our Agents.
High-Quality Manufacturing At Scale
The key to our successful manufacturing of quality products lies in state-of-the-art production processes and facilities and experienced employees.
Square Meters Production Base
Square meters production base
Exceptional Services
We provide exceptional services to all our customers, from manufacturing visualization to complete after-sales services. We are always online.
View More >
High Precision Manufacturing
We keep investing in new advanced CNC machines, improving the craftmanship, and cultivating skilled staff to enhance the competitiveness.
View More >
Product Innovation
We research global lock cylinder trends and study the most advanced cylinder products to ensure we provide quality industrial solutions.
View More >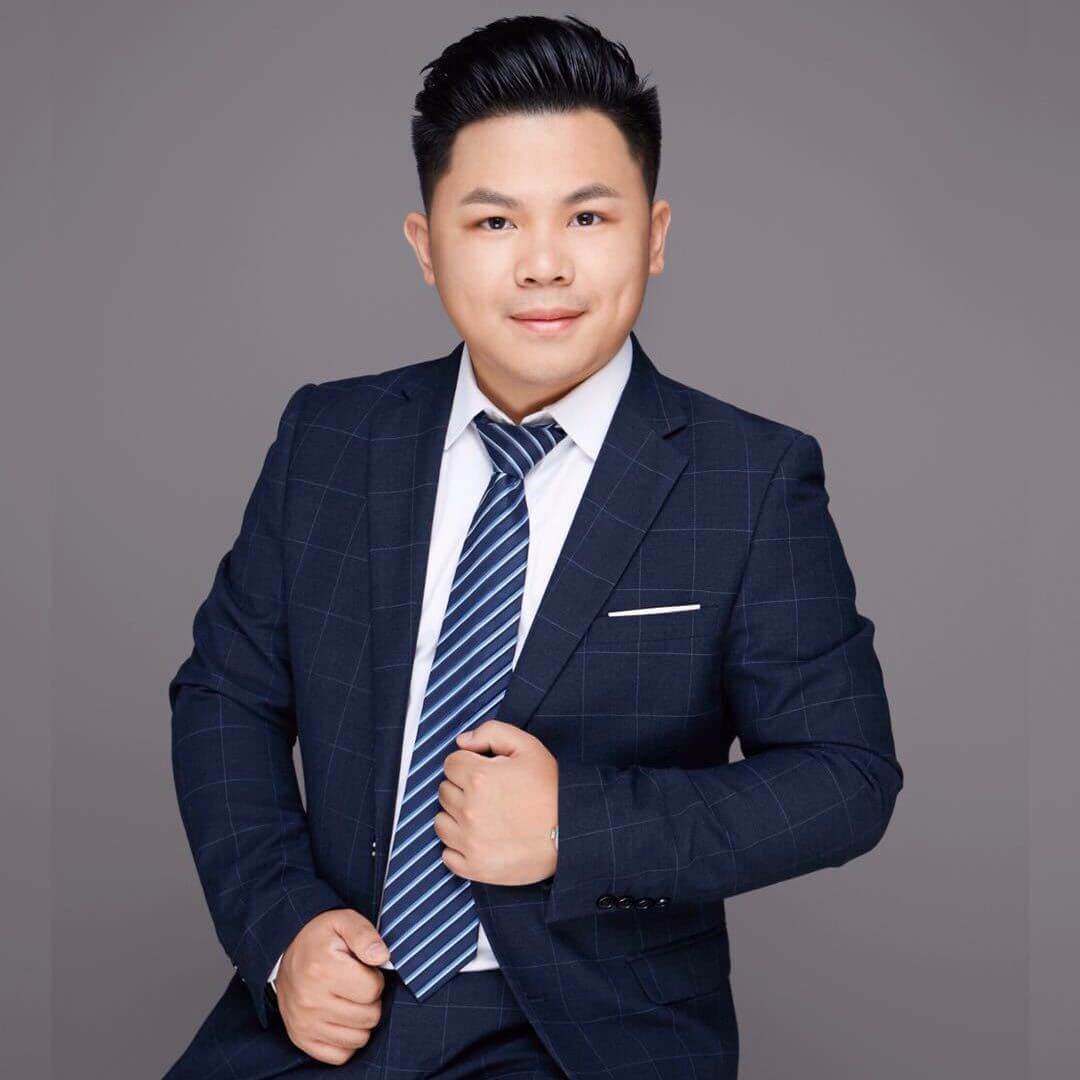 " We always listen to customers' requirements and make a satisfying response. By investing in differentiated top-end CNC machines, we are at the top side of the industry. The next big thing for us is to keep innovating new patented products to serve our customers better. "
One-Stop Lock Cylinder Solution
We pride ourselves in being one of the highly sort-after Chinese Precision Lock Cylinder manufacturers who work to produce lock cylinders from scratch. Our manufacturing processes feature plug and housing machining, key machining, and overall assembling.
Precision-Oriented Lock Cylinder Modern Plant
Precision Lock Cylinder Manufacturing
SOP-Based Lock Cylinder Quality Management
Matured Master Key System Cylinder Experience
Fulfilled Lock Cylinder Customization