All-Round Services By Your Side
We take care of our cooperation by providing comfortable after-sales services, complete accessories supply, professional master key system services, and detailed FAQs.
Want to start a project with us? Contact us
EOS Secure's Services
Master key system cylinders and Security cylinders manufacturer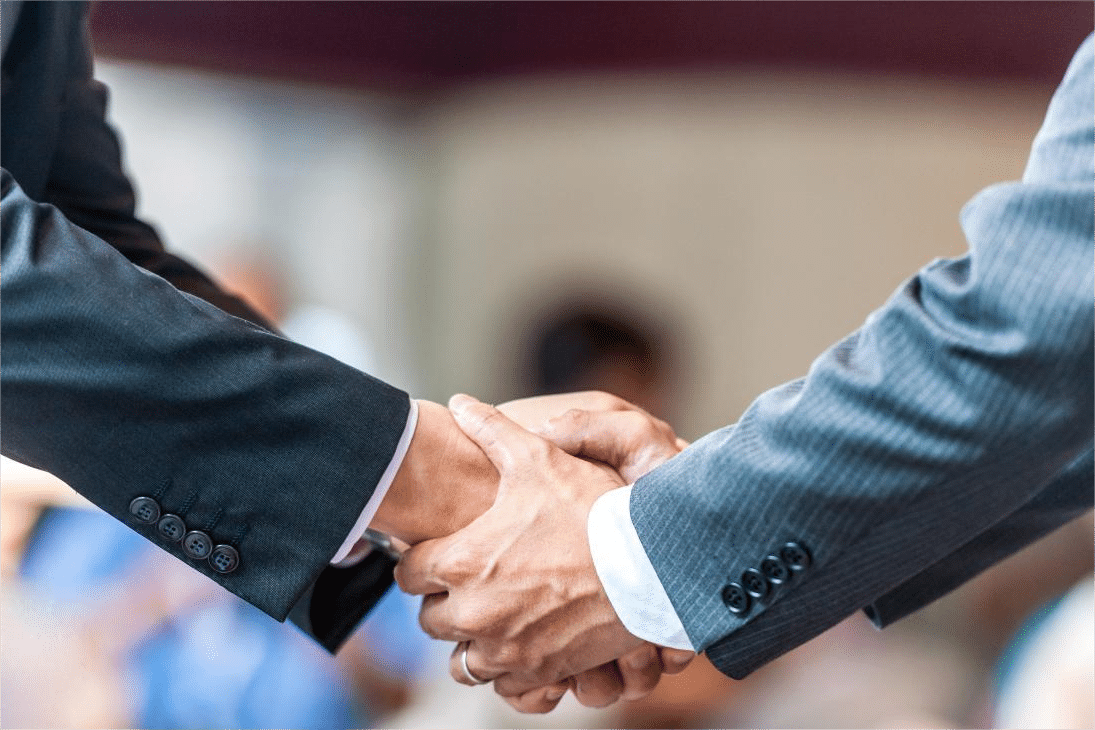 After-Sales Service
Our customer service department will help you in production follow-up, promotion materials, logistics follow-up, and complaints follow-up, which are directly relative to your orders.
View More >