Services started the moment we cooperated
Our customer service department will help you if you have any questions or problems starting from the range we cooperated to product returns.
Want to start a project with us?  Contact us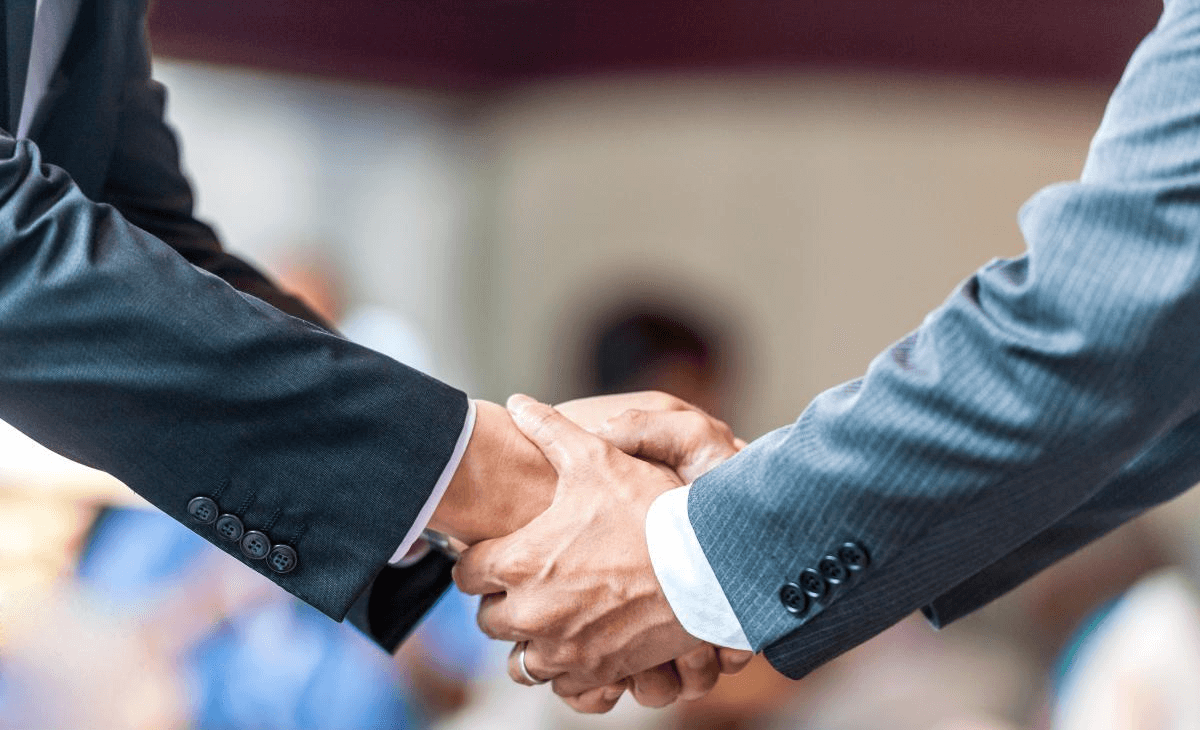 We take care of your project
Our customer service department will help you in production follow-up, promotion materials, logistics follow-up, and complaints follow-up, which are directly relative to your orders. Meanwhile, our sales team will also share some successful cases with you, offer design services to improve your competitiveness, and share the industry news. We are eager to build long-term business relationships with our valued customers.
After-Sales Services At A Glance
Master key system cylinders and Security cylinders manufacturer
Production follow-up
EOS passed the ISO9001 quality management system. Our customer service team takes pictures of your orders during production processes to reach production visualization. Before delivering the goods, our service team provides the OQC reports (outgoing quality control inspection record), so our customers can have a clear look at their orders before shipping out.
Promotion materials
EOS dedicated to helping our customers succeed. By offering promotion materials like product posters with selling points, product introduction or instruction videos, and product display cases with samples. Meanwhile, EOS provides all of the pictures of our products to you for promotional purposes.
Complaints follow-up
EOS thinks highly of customers' complaints. Our QC and engineer team work together to identify the problem, realize the root cause, and take corrective action. They will create a Corrective Action Report, and this report will be sent to our customers. EOS is responsible for the problem caused. Depending on the scale of the problem, we offer problem product replacement plans, accessories supply, or other solutions relative to the problem.
Logistics follow-up
EOS makes your logistics following job easier. Our customer service team provides you with the best suitable logistics and loading solutions. Meanwhile, we update the latest shipment situation for you.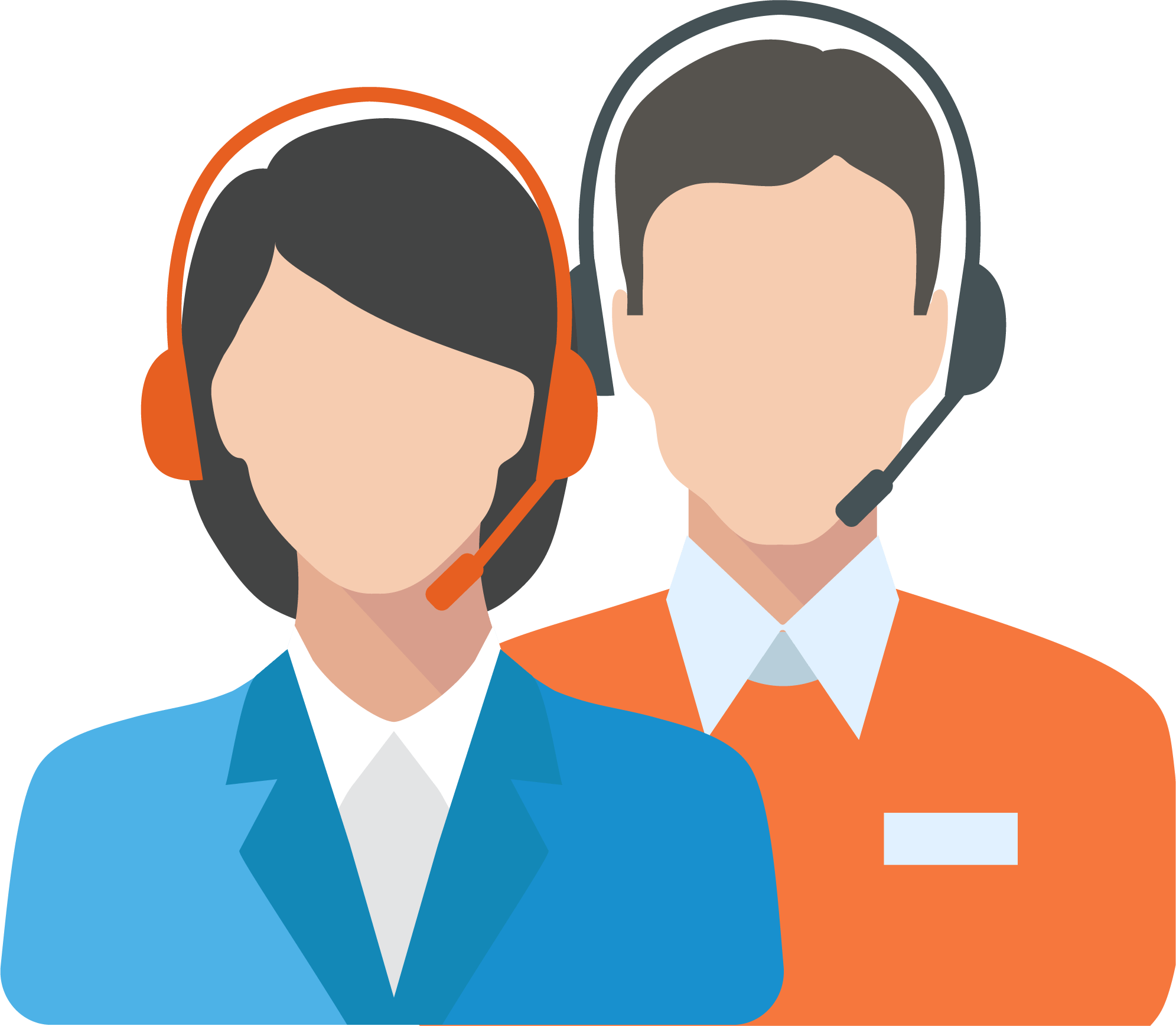 Need support?
We're 24/7/365 at your service!
We want you to be satisfied! That is why we have developed service solutions that will support you even after your purchase. Partnership and reliability are the values that we live by in China. Should you need assistance, we are always at your disposal.